We are happy to announce the launch of our new platform, providing you with the resources and support you need to help you crack the bar exam!
Here are a few things you should know about the new Bar Exam Crackers.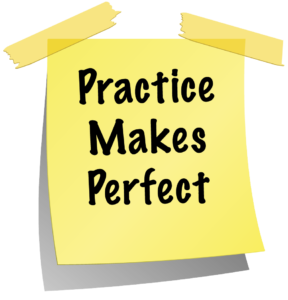 2020 Updated Practice Questions & Multiple Attempts
We want to ensure that you are getting the most out of your preparation. By having an increased number of questions available to you that have been fine-tuned to the 2020 material, you will have more opportunities to practice for the bar exams and be able to better navigate your study resources (i.e. indices) come test day. In addition, you can attempt our practice questions multiple times!
Topic Focus
Was there a specific section you struggled with on your LSATs? Similarly, perhaps there is a specific area of law covered on the bar exams that you did not take in law school or would like to test your knowledge on further. We got you covered! We now also sell our questions not just by separating them into Solicitor and Barrister options, but by offering practice questions for stand-alone sections that you will encounter on the bar exams (such as, family law, real estate, professional responsibility, etc.)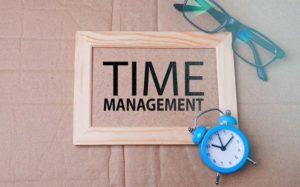 Time Management
Managing your time is a critical element of succeeding in the bar exams. It is one thing to be able to answer the questions correctly, but it is another to do so in the allotted time. Please download out timer sheet while completing the practice exams to get a sense of where you should be as you work our practice exams. What if you cannot complete the test in one sitting? No worries – You can pause the test if you need to take a mental break. All the questions that you save along the way (by pressing the "next" button after each question) will be automatically saved.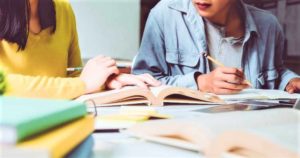 Tailored Tutoring
Are you struggling with certain sections in the materials or when working through practice questions? Need someone who is an experienced Ontario qualified lawyer to explain the content and/or the best take-taking strategies? We have been providing tutoring services for over 5 years and have a team of experienced Ontario lawyers who have helped many test-takers in your shoes to crack the bar exams. Check out some testimonials on our website to learn more!